Practical Reading Recommendations

Harris, R. (2009).
ACT with love: Stop struggling, reconcile differences, and strengthen your relationship with acceptance and commitment therapy.
Oakland, CA: New Harbinger Publications.

Harris, R. (2008).
The happiness trap: How to stop struggling and start living.
Boston: Trumpeter.

Gottman, J. M., & Silver, N. (1999).
The seven principles for making marriage work.
New York: Crown Publishers.
Gottman, J. M., & Silver, N. (1994).
Why marriages succeed or fail: What you can learn from the breakthrough research to make your marriage last.
New York: Simon & Schuster.
Watch Richard's Video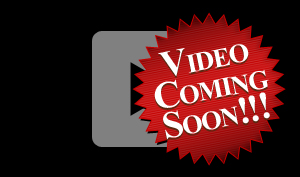 - Are you experiencing conflict with your partner?
- Are you struggling with anxiety, depression, feelings of inadequacy or self-doubt?
- Are you ready to create a rich, full and meaningful life?
Call Eugene Relationship Counseling at
541-520-1535
to set up your first appointment.