Forms
Information Coming Soon.
Watch Richard's Video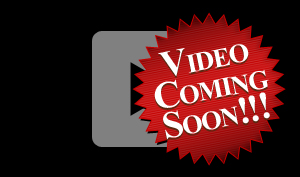 - Are you experiencing conflict with your partner?
- Are you struggling with anxiety, depression, feelings of inadequacy or self-doubt?
- Are you ready to create a rich, full and meaningful life?
Call Eugene Relationship Counseling at
541-520-1535
to set up your first appointment.